La Clinica Natural Team
Our clinical team members love to help their patients be at their best health and are excited to be part of their patients' journey towards maximum health.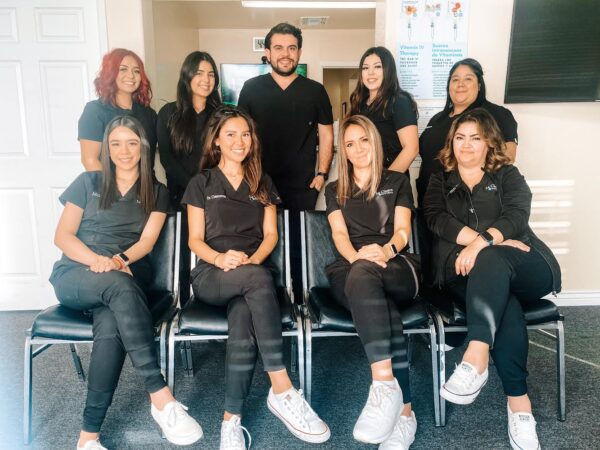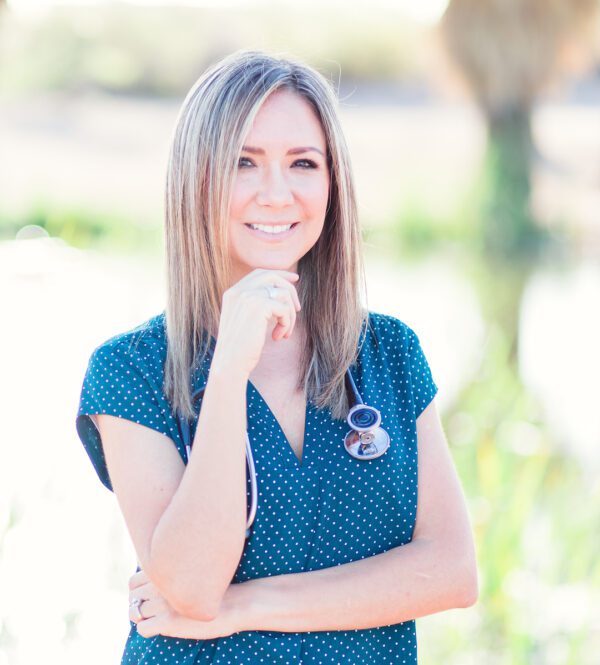 Dr. LuAnn Roy N.D.
Wellness Vision
Dr. LuAnn Roy is a licensed Naturopathic Physician in the state of Arizona. She graduated from the University of Connecticut with a Bachelor of Arts in Spanish and received her medical degree from Southwest College of Naturopathic Medicine and Health Sciences in Tempe, Arizona.
Dr. Roy's primary focus is general family medicine. She is committed to providing individualized care and addressing the root cause of her patient's concerns through the use of several modalities including homeopathy, botanical medicine, nutrition, IV therapy and conventional methods.
When she is out of the office, Dr. Roy enjoys spending time in nature, or at home with her husband and son.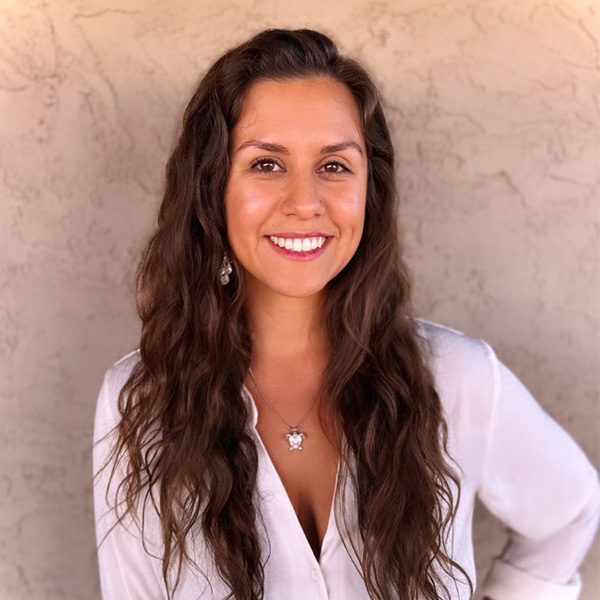 Dr. Olivia Valdez, ND
Wellness Vision
Dr. Valdez is a California native who received her BA in Psychology and her Minor in Nutritional Science from Chapman University. In her quest to connect the healing of mind and body, she then pursued her doctorate in naturopathic medicine and graduated with honors in Community Health from Southwest College of Naturopathic Medicine & Health Sciences. She has a passion for supporting our Spanish-speaking communities and the ways in which we all, as human beings, cope with the trials and tribulations of life. Seeking the root cause with the aid of homeopathy, optimized nutrition, and IV therapy (among others), Dr. Valdez holds a conscious and compassionate space for patients to be seen and feel heard. Even through the most challenging of times, she seeks to collaborate and empower others to be the healthiest and most joyful versions of themselves.
On her free time, Dr. Valdez loves to spend time outdoors with friends and her pup, read, cook, and enjoy the simple things.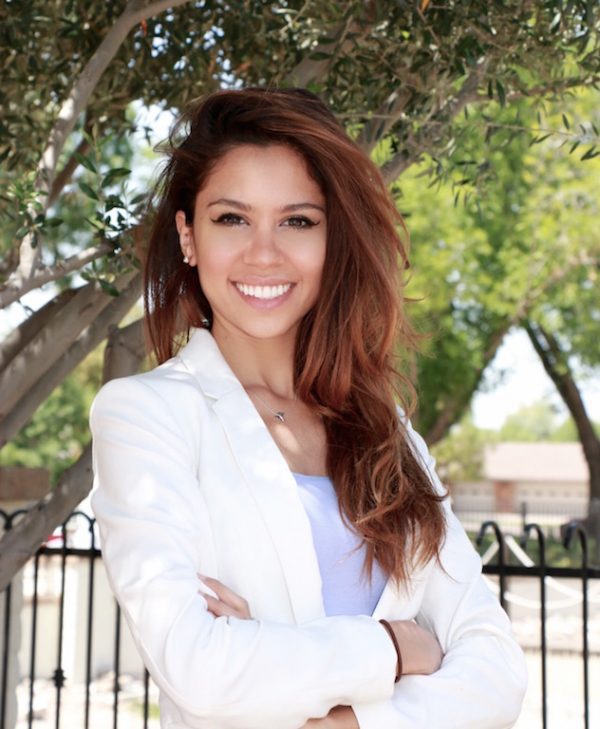 Dr. Andrea Contreras N.M.D.
Wellness Vision
Dr. Andrea Contreras is a Board Certified Doctor in Arizona specialized in Naturopathic Medicine. She received her medical doctorate degree at Southwest College of Naturopathic Medicine in Arizona. She has extensive training in regenerative and rejuvenating therapies and she currently helps many of her patients achieve a healthier, more youthful state and be pain-free with stem cell therapies.
Dr. Contreras enjoys helping her patients improve their quality of life through simple and natural health changes. She enjoys working thoroughly with her patients to help them improve their health. Her focus is to approach both wellness and rejuvenation with regenerative therapies. She takes into consideration the whole, physical and emotional, including all aspects of lifestyle. Dr. Contreras also emphasizes in the relationship of therapeutics, natural and conventional, to get the most effective results so that her patients can both look and feel better. With all said, she is excited to bring quality medicine to the Spanish-speaking communities in Arizona and the U.S.