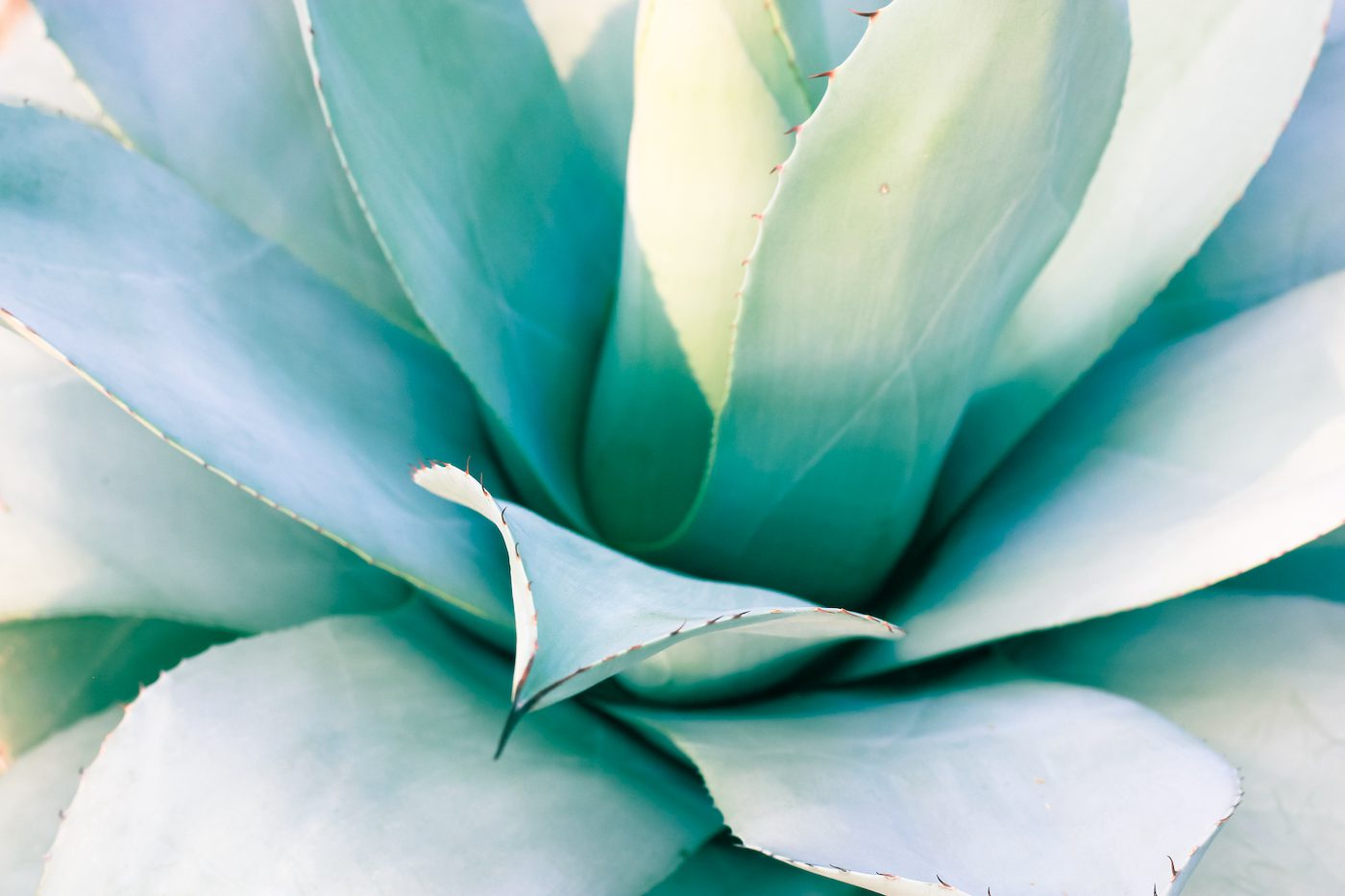 Our Services
Non-Surgical Regenerative and Anti-Aging Treatments
Holistic and Comprehensive
Discover our wide range of natural and regenerative treatments, designed to improve your health and well-being through personalized, cutting-edge therapies.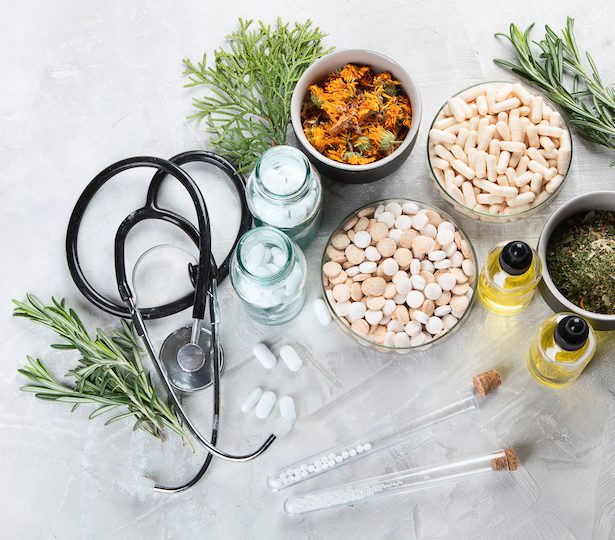 Who We Are
We are a naturopathic medical clinic located in Arizona.
We provide natural options with the support of IV therapy nutrition, vitamin shots, PRP and stem cell treatments, bio-identical hormone therapy and supplementation promote not only faster healing and regeneration but also permanent results for years to come.
We have helped thousands of patients get their health back through our natural and regenerative therapies such as PRP and Stem Cell. We offer personalized treatments looking into the internal and external causes of disease, all to provide the best treatment for you.
Our focus is always on prevention, as a result, we provide guidance to our patients on how to implement a healthy lifestyle and maintain their best health.
Conditions We Treat:
Diabetes
Infections
Arthritis
Chronic Fatigue
Chronic Pain
Depression
Anxiety
Respiratory Conditions
Digestive Problems
Hormone Imbalance
Sexual Dysfunction
Weight Gain
Autoimmune Conditions
Cardiovascular Conditions
Allergies
Hypertension
Irritable Colon
Migraines
Thyroid
Anti-Aging
Detox
Joint Pain
What Our Patients Say
"I love this clinic, the staff and doctors are all friendly and always so nice and welcoming, the doctors pays really good attention to all the lab work to help figure out how to make you feel better, I get Iv treatments and also vitamin injections and I've felt so so much better!!! This place is the best"
"Excellent service! The staff is compassionate, friendly, caring and very professional. They are bilingual which is always a plus. I would definitely recommend their services."
"I went to Dr. Contreras for Botox, I have gotten Botox for years now and I can honestly say she did an AMAZING job! I am very happy with my results and will continue to get my Botox with Dr. Contreras."
"My experience at La Clinica Natural was fantastic, all my questions were answered and staff was very welcoming and nurturing to you. I feel very optimistic for what my health will benefit attending here. I definitely recommend!"
"Very good experience. Staff is extremely friendly & professional. They are able to answer any questions as thoroughly as possible in both English & Spanish, which is really convenient. Love the results of the vitamin. Eduardo was my nurse he's very nice and friendly. Thanks you very much"