Natural Hormone Therapy
Homepage / Natural Hormone Therapy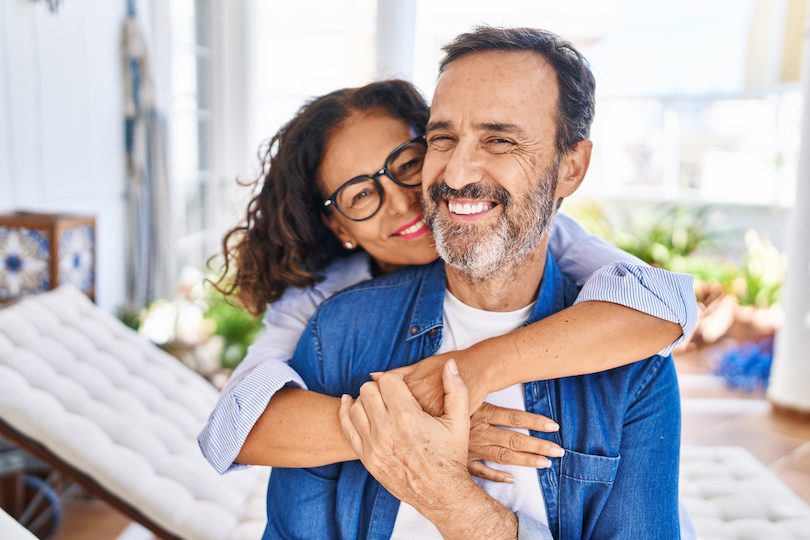 Bioidentical Hormone Therapy
We provide natural hormone replacement therapy options for menopause, PMS, testosterone deficiency, depression, anxiety and chronic fatigue.
Hormones play a significant role in your health. They help promote a good immune function, stabilize mental and emotional health, improve metabolic function and balance sexual health. Just to mention a few benefits.
Symptoms of chronic inflammation, frequent infections, depression, anxiety, obesity, chronic fatigue, sexual dysfunction, peri-menopause, peri-andropause, and premenstrual syndrome are only some of the treated conditions with bio-identical hormone therapy.
Treatment for hormone replacement can also be very helpful for young people that have PMS, PCOS, acne, Hashimoto's, depression and sterility. We offer different hormone form options, from natural supplementation and IV therapy to cream, oral or injectable hormone replacement.
Hormone therapy can improve the quality of your life.
Bio-identical Hormone Replacement Therapy options:
Sex Hormone Replacement
Thyroid Hormone Replacement
Adrenal Hormone Replacement